This year, Pierogerie Polish Foods Inc. will open our farm to showcase how our incredible pierogi are grown from the ground up.
Date: Saturday, Aug 13, 2022
Time: 11:00am–7:00pm
Address: 21333 HWY 14, Sherwood Park, T8G1G1
Our business of feeding you and your family starts at the seed. We use certified organic ingredients in our recipes, many grown, with love, on our certified organic farm in Strathcona County.
As part of Alberta Open Farm Days 2022, we have a number of fantastic events planned. We are excited to tell you all about the sustainable food production and regenerative agriculture practices we use on our farm, how we grow and harvest our ingredients, and, of course, how we make our pierogi.
Learn about:
Our farm, and how we produce nutrient-rich food that feeds your body, the way nature intended
Our organic and regenerative practices, including how we maintain soil health, make and use compost, and sustain biodiversity
How to forage for wild food during a walk in our forest
We will also be serving lunch or dinner, or stay for both!
Our Farm Store will be open all day
Bring a cooler and stock up on pierogi and cabbage rolls
Use the form below to register for our Open Farm Days. We are so excited to see you!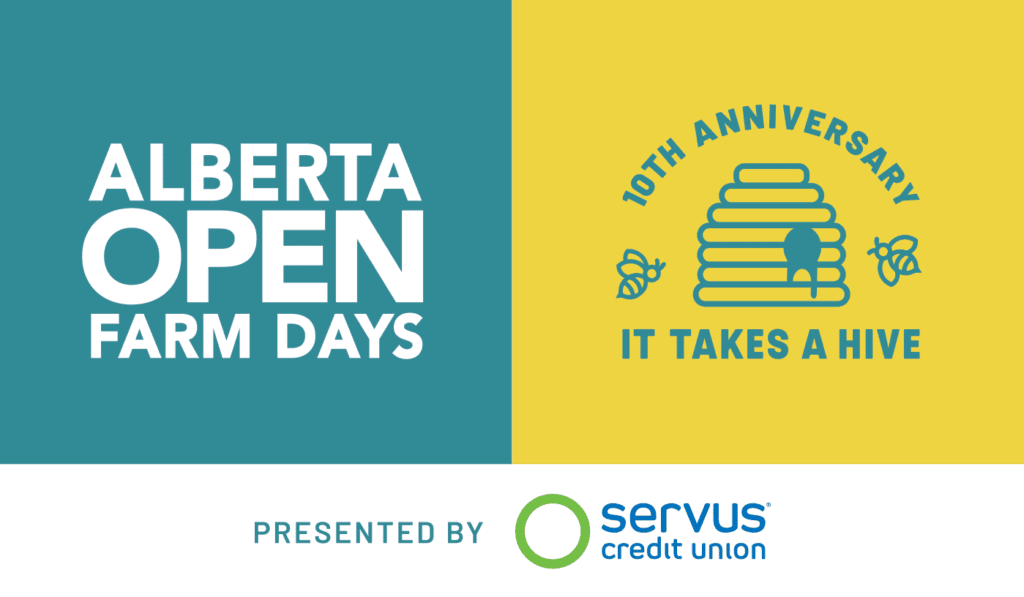 Registration Form
Have questions?
Feel free to contact us!