We grow most of the ingredients for our products on our certified organic farm.
When you buy our product, you are supporting our local food community and are helping to sustain healthy food webs.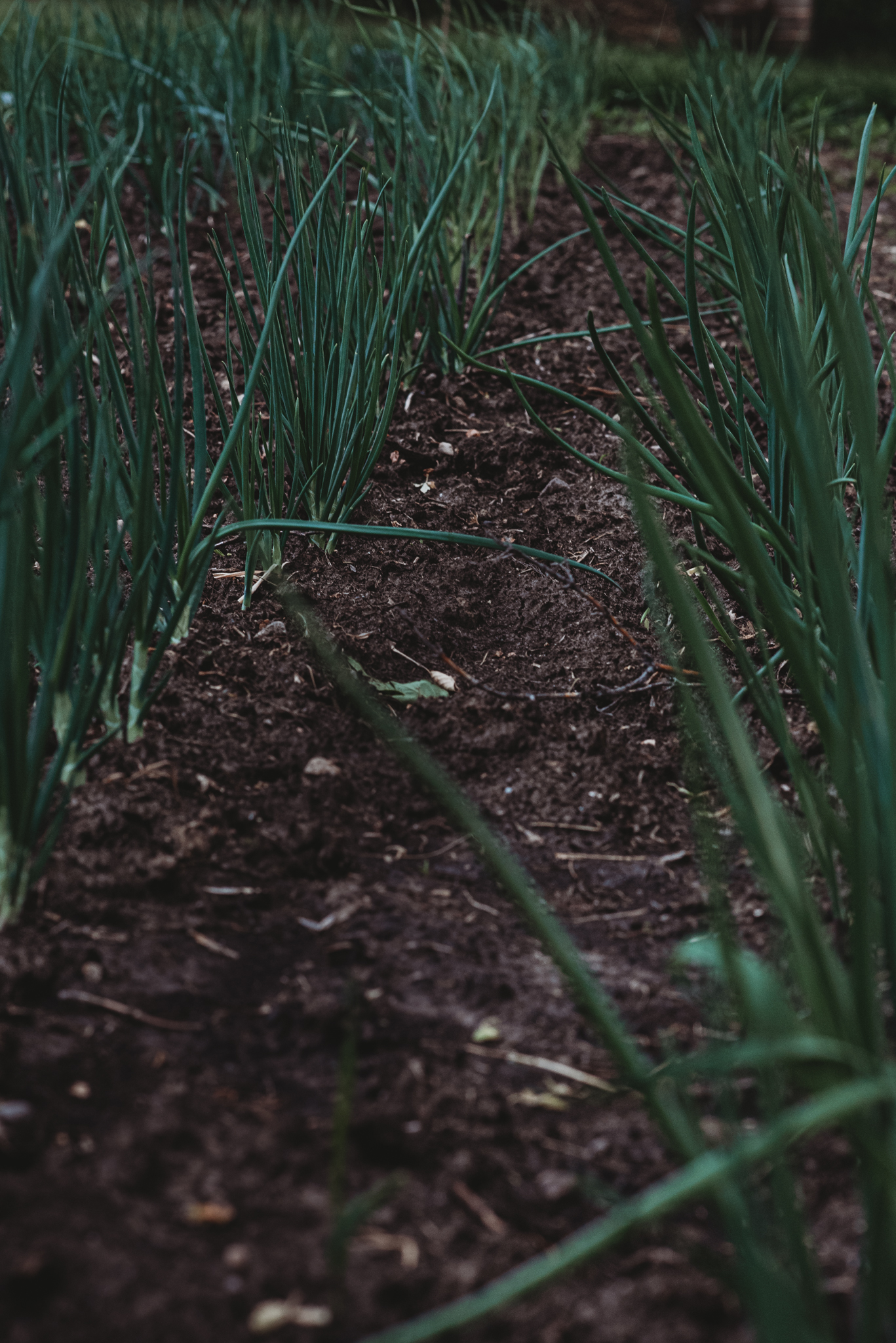 The potatoes, onions and cabbage that we use in our products are organically grown, with love, on our farm in Strathcona County.
We implement sustainable and organic farming practices, and we carefully select every ingredient so that our hand-made recipes represent the best of tradition with the quality ingredients they deserve.
As organic farmers, we are stewards of the land we occupy, and so it is our duty to practice farming in a way that not only preserves our habitat, but actively works to support and regenerate it. 
We do this by implementing regenerative agriculture practices that puts carbon back into the soil, reduces greenhouse gas emissions, reverses desertification, and increases biodiversity, all while producing nutrient-rich food that feeds your body the way nature intended.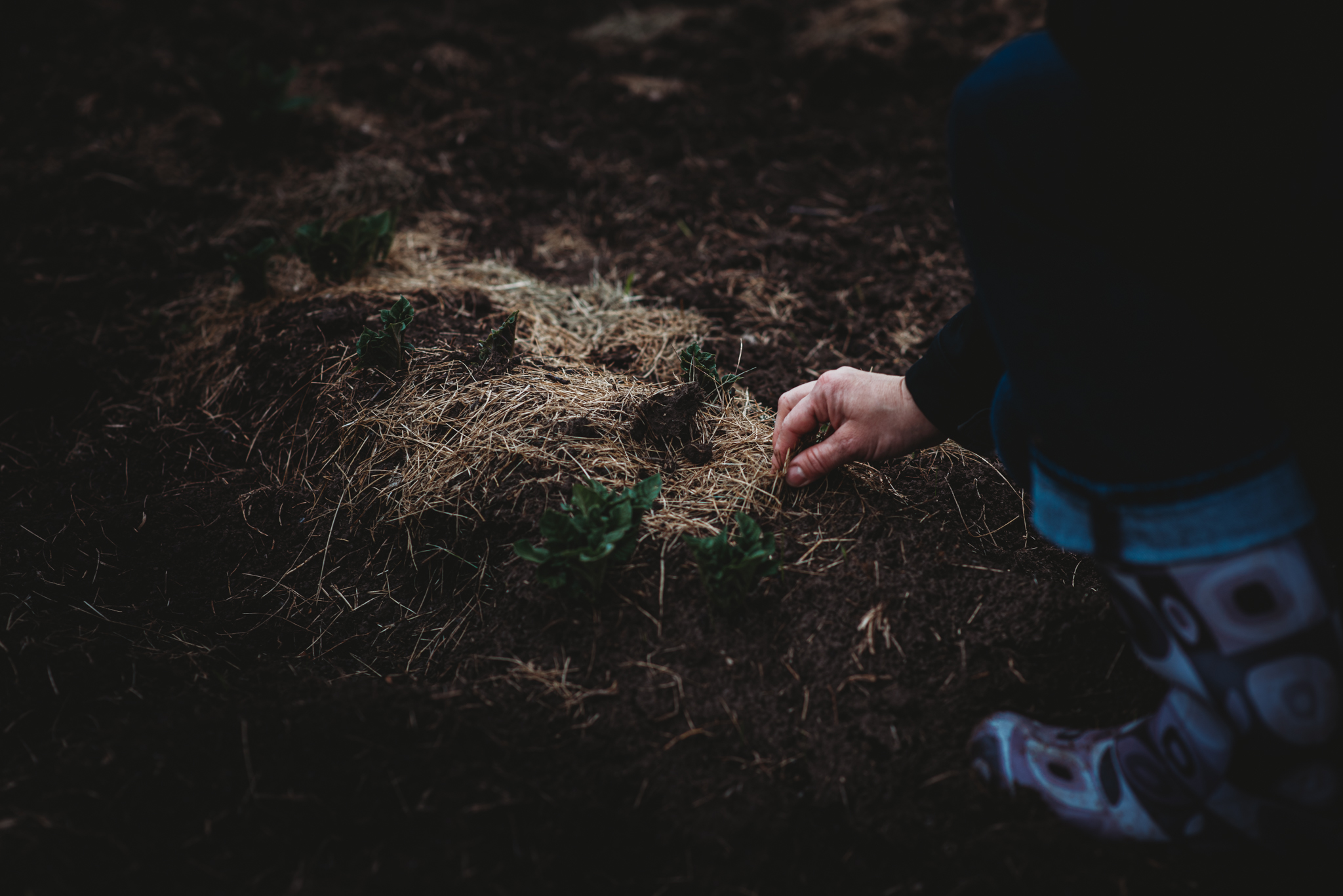 We make food that is good for you and for the planet.