We grow many of the ingredients for our products on our certified organic farm in Strathcona County.
When you buy our product, you can be sure that you are eating nutritious, sustainable, and delicious food.
Nutritious Ingredients
---
Our farming practices ensure our crops have a high nutritional profile.
We grow nutrient-rich food that feeds your body the way nature intended.
Sustainable Farming
---
As organic farmers, we are stewards of the land we occupy, and so it is our duty to practice farming in a way that not only preserves our habitat, but actively works to support and regenerate it.
Delicious, Naturally
---
When we harvest our crops, we hand select only the best ingredients for use in our recipes.
We pride ourselves in making delicious food and sharing nature's best.
Our Farm is Certified Organic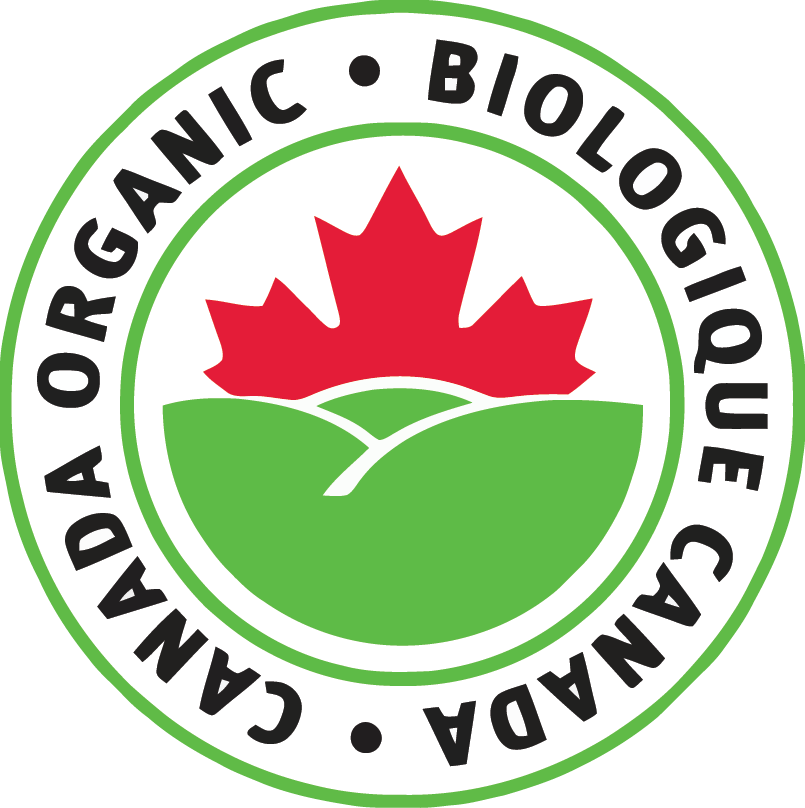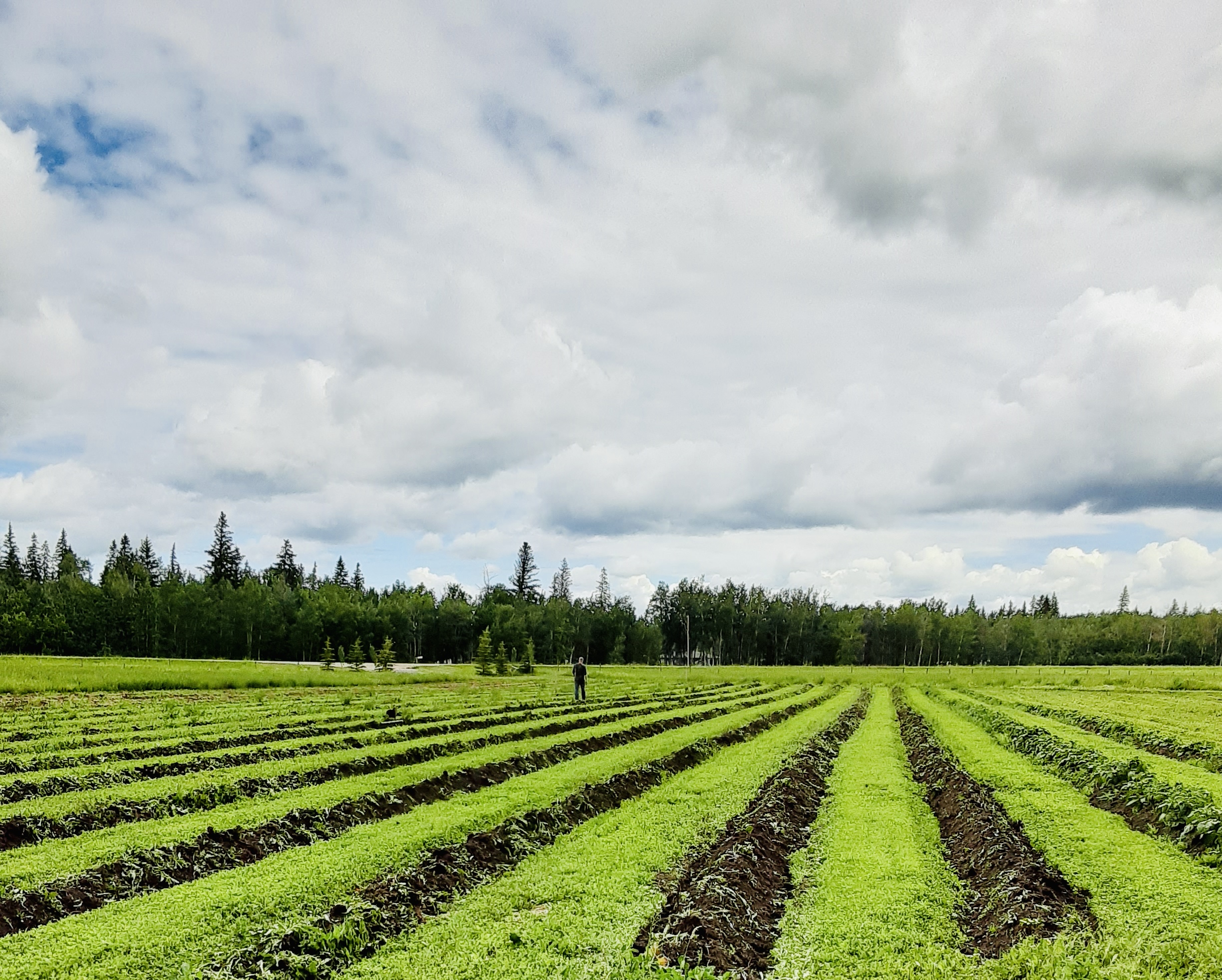 We use sustainable and regenerative agriculture practices that puts carbon back into the soil, reduces greenhouse gas emissions, reverses desertification, and increases biodiversity.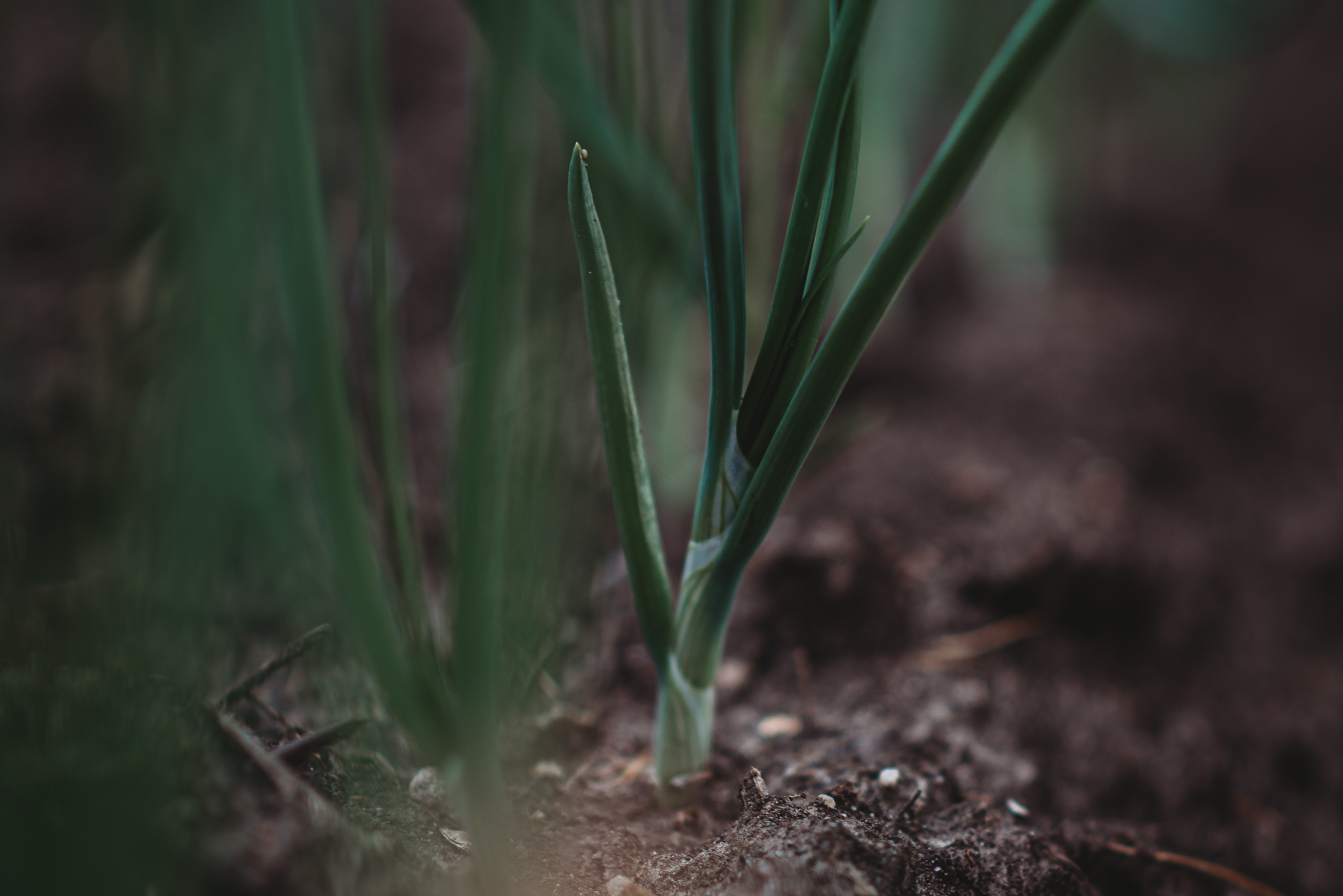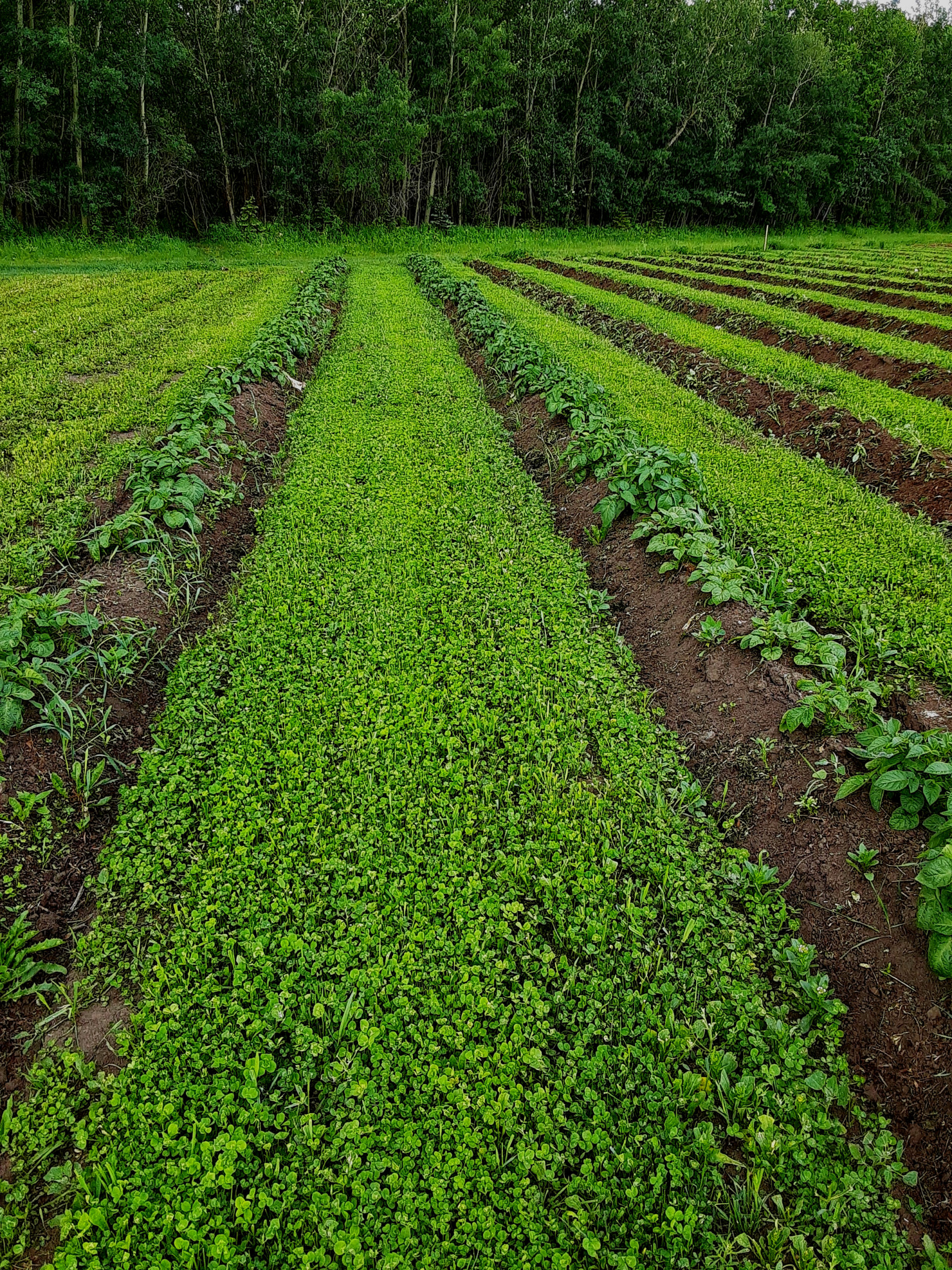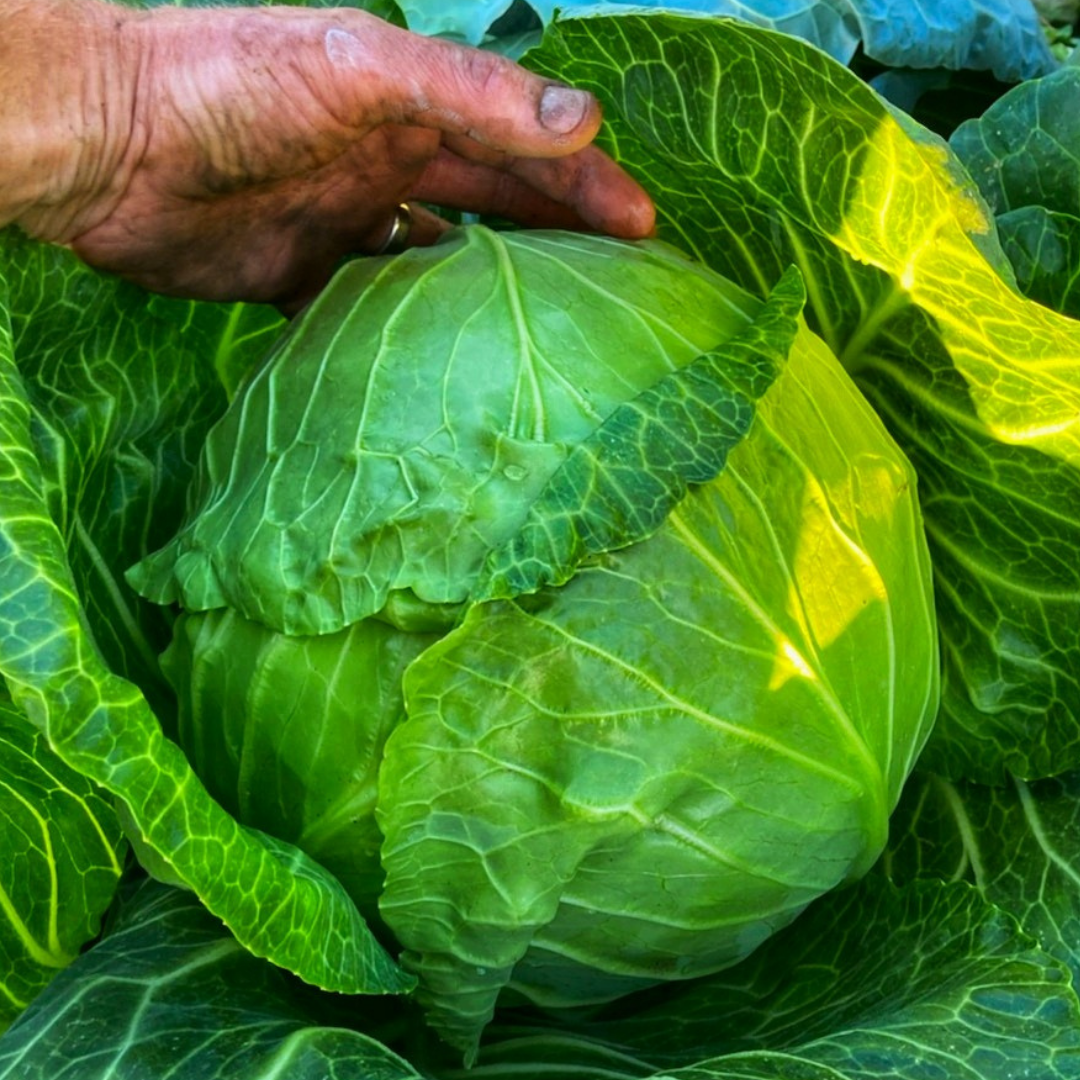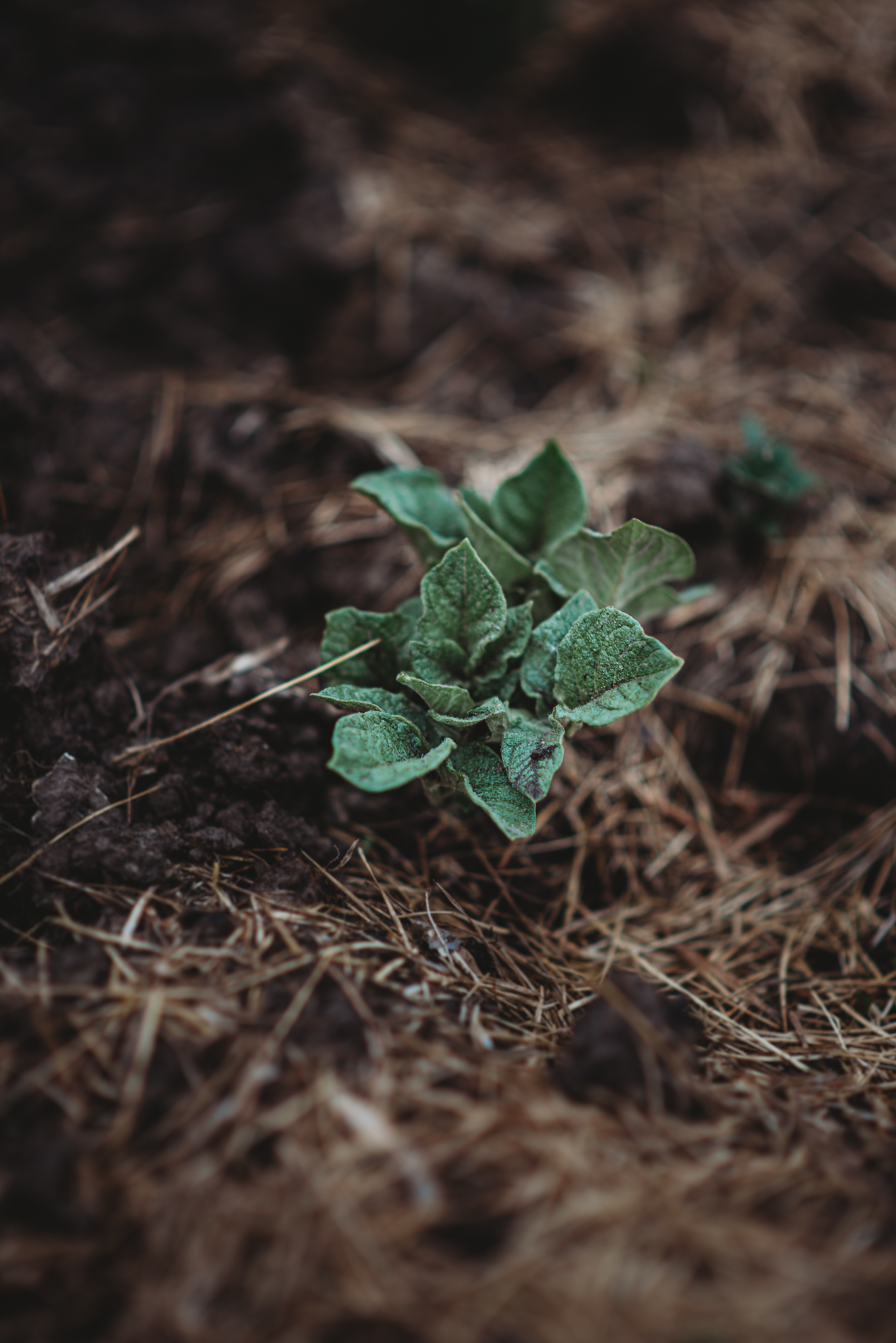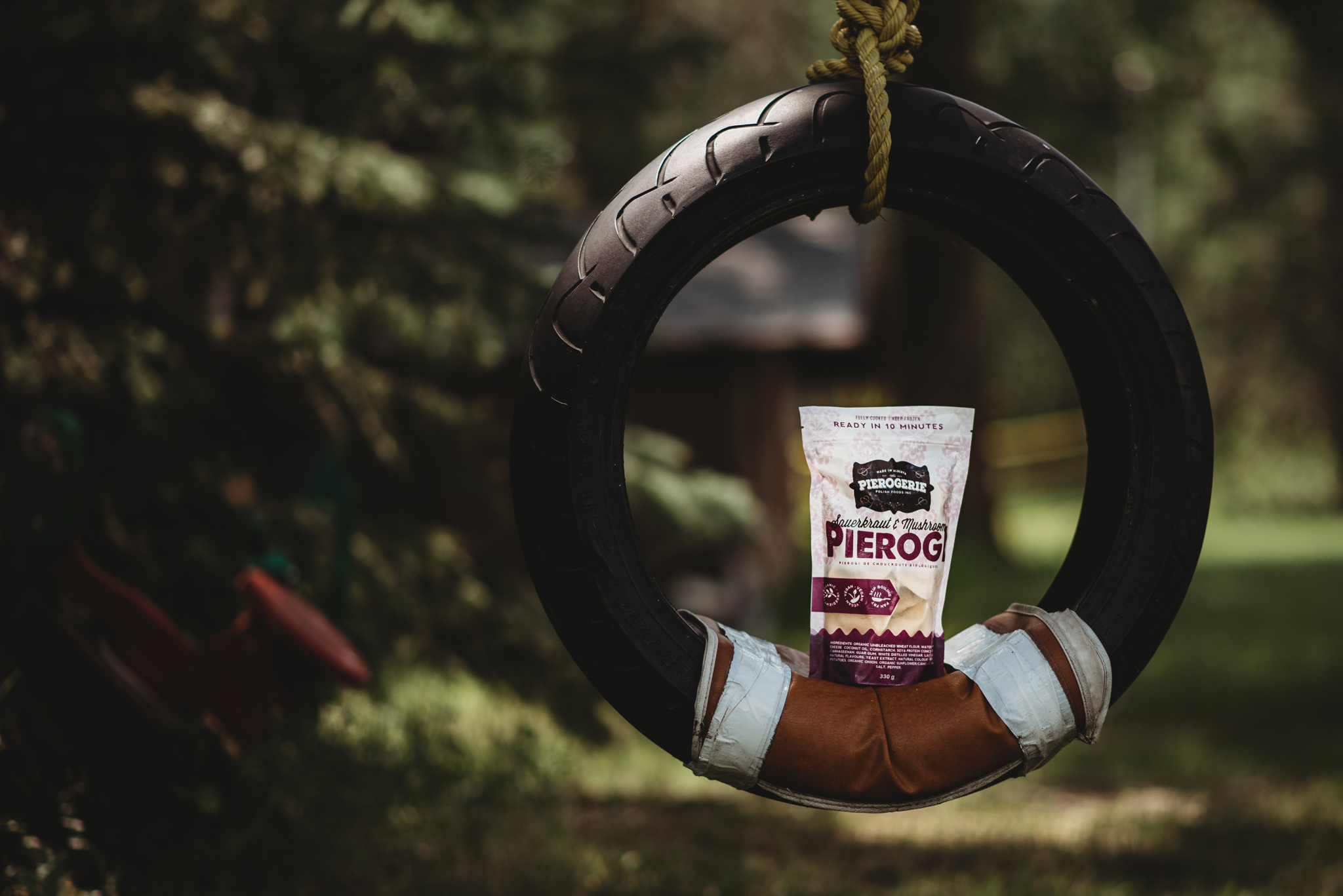 Our mission is to make food that is good for you, and for the planet.