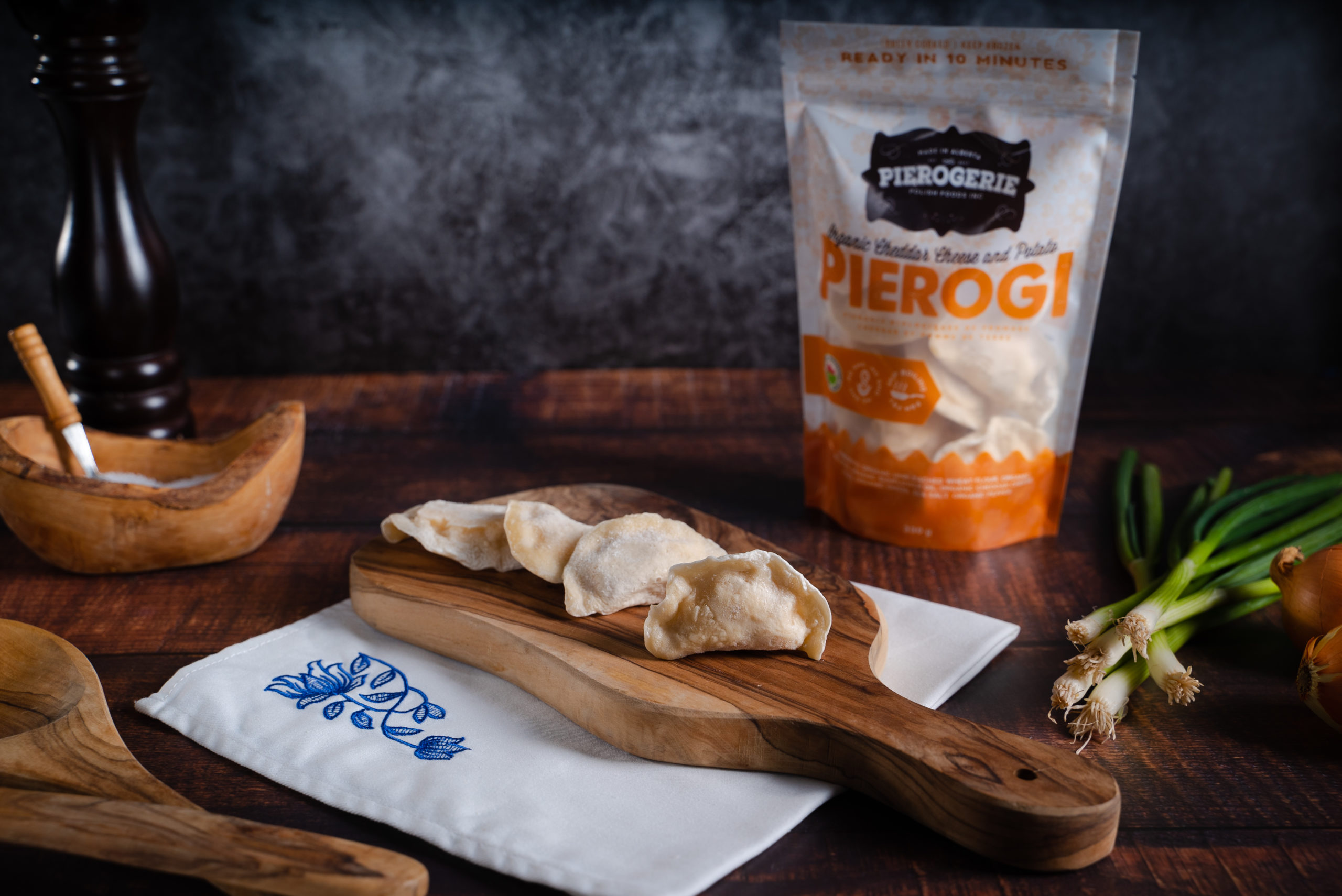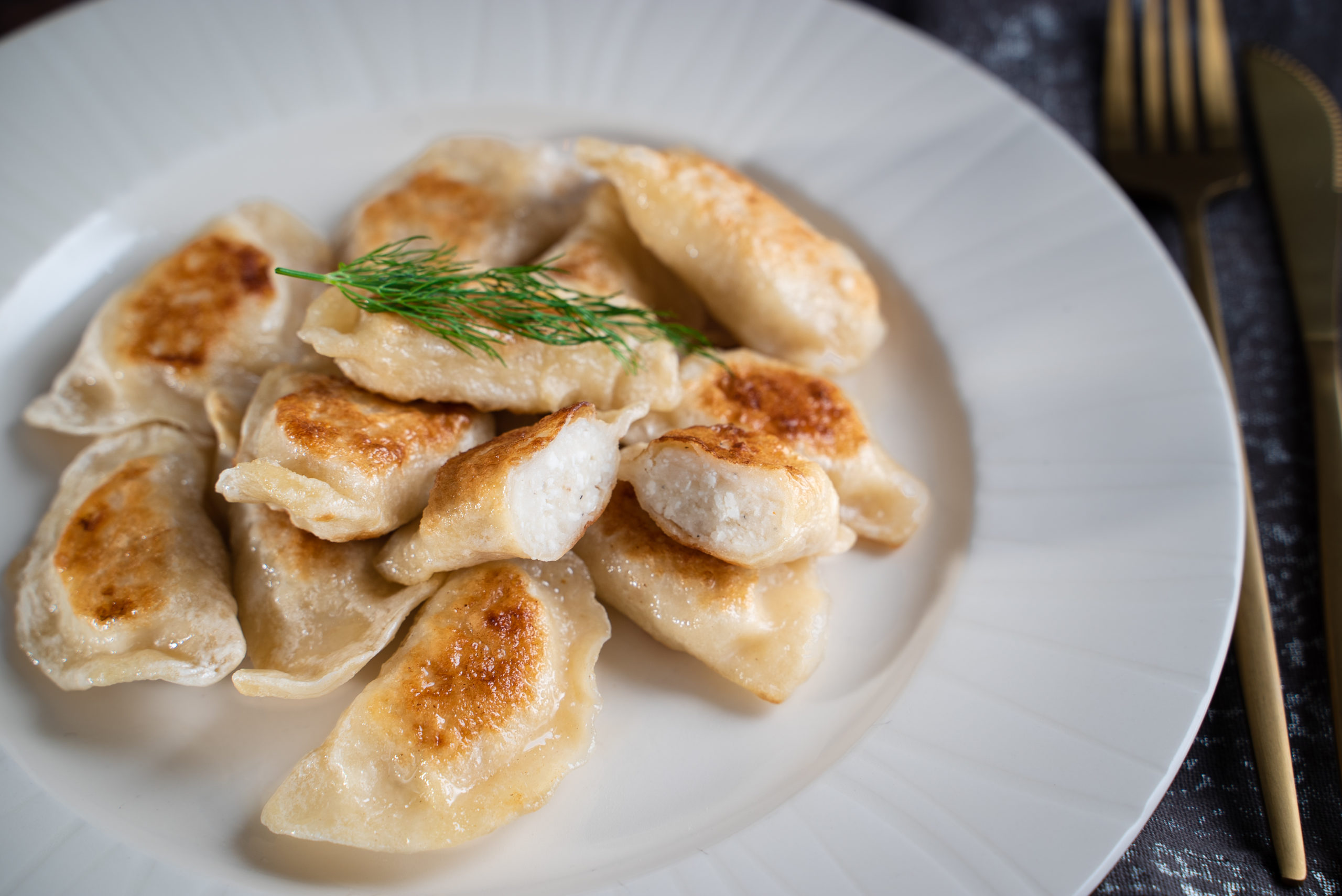 We make traditional Polish pierogi using time-honoured methods.
Pierogi is a humble food made by Polish peoples who did not have much in terms of ingredients, yet they made something special through incredible care and patience.
This is why we still make our pierogi by hand, just like they have always been made.
Pierogi for Every Preference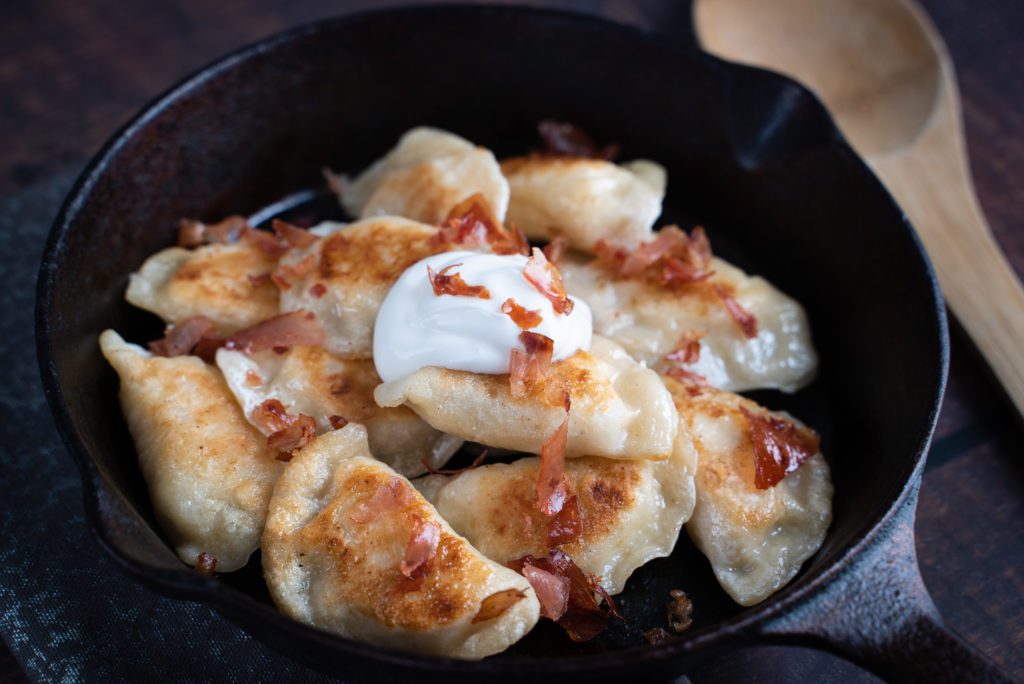 Traditional
Pierogi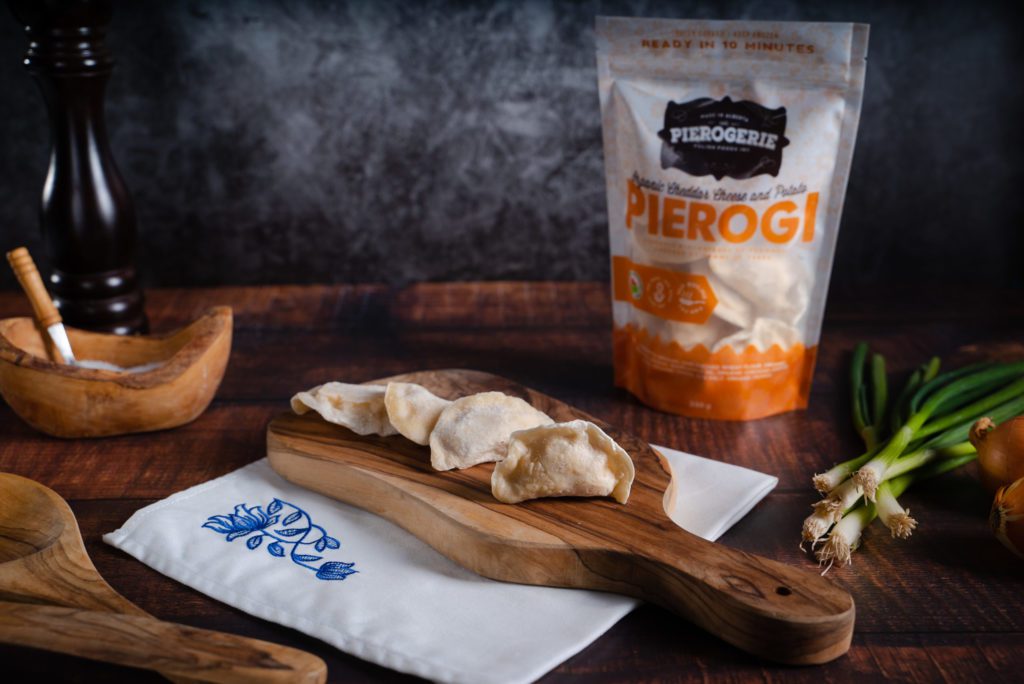 Certified Organic
Pierogi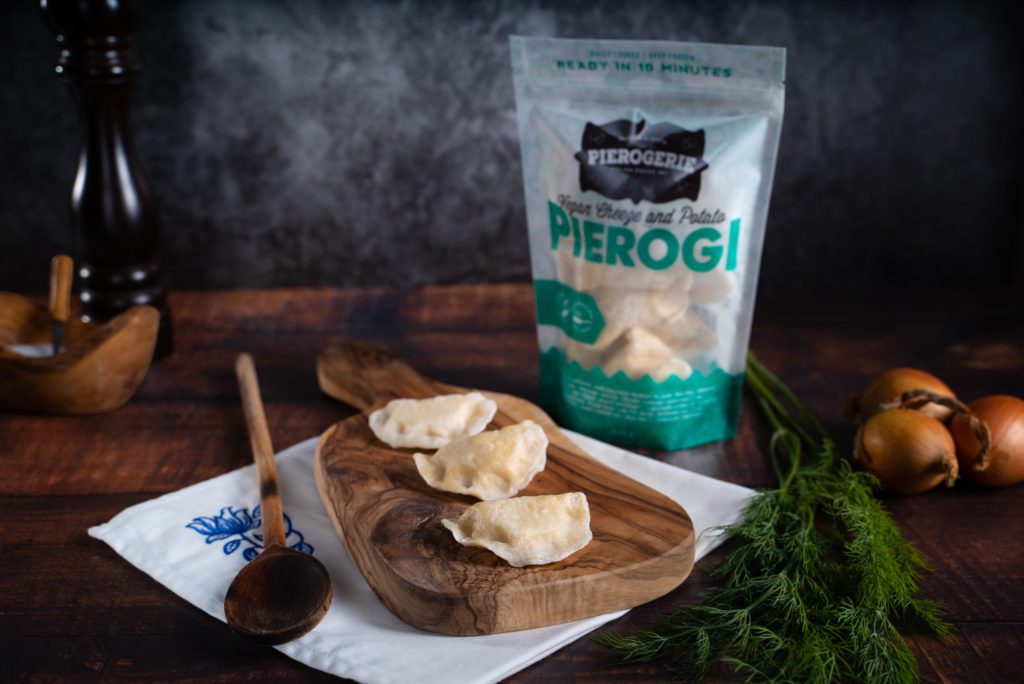 Vegan
Pierogi